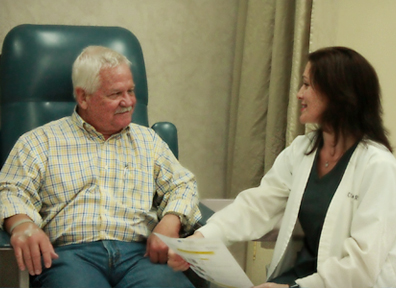 Rayner Surgery Center

The commitment to quality eye care is now enhanced by the addition of an outpatient Surgery Center. Adjacent to our clinic is the Medicare approved Rayner Surgery Center―a two operating room, single-specialty ambulatory surgery center devoted exclusively to eye surgery.

No longer will patients have to wait to be admitted to the hospital. In addition to convenience, the surgery center offers a substantial cost saving to both you and Medicare over a hospital.

This Surgery Center has State-of-the-Art, newest generation equipment and a surgical nurse team who specialize in eye surgery. The ASC staff have over 50 years of combined experience and take a great deal of pride in the quality of care they are able to offer you because of their specialization.